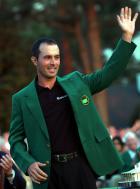 "I believe Kapil's ability is to look not only at the professional athlete's individual sport, but to look at his or her whole outlook on life and how we lead it. This will bring the Transformation needed to perform at the highest level."
– Mike Weir, PGA Tour Player, 2003 Masters Champion, and Former World Number 3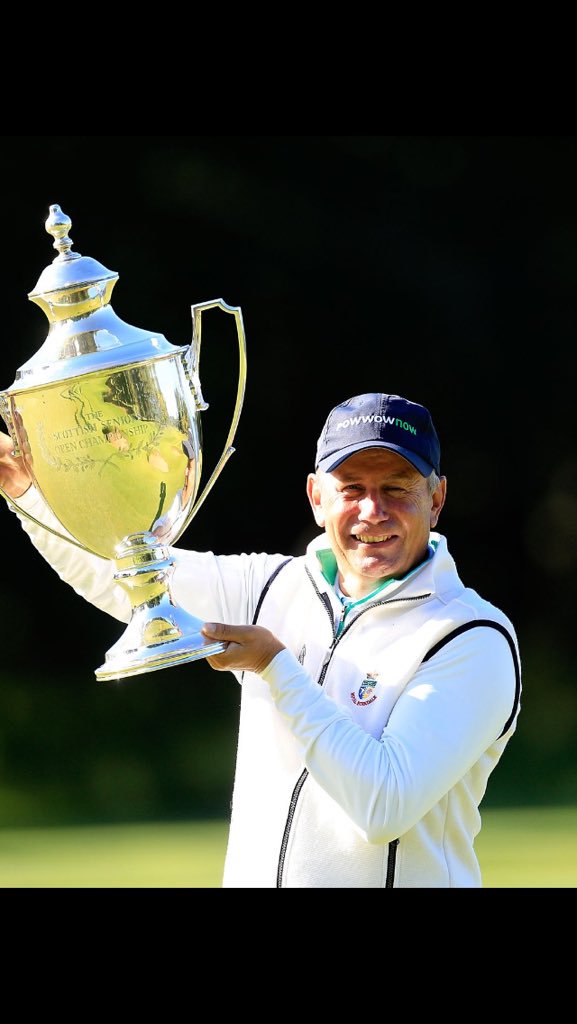 "Talking to Kapil has been such an enlightening experience. After reading Dr. Gupta's discourses on his website, I was intrigued and wanted to know more. Kapil forces you from your comfort zone through challenging questions that allow you to explore what really motivates you and allows you to see your life, career, and obstacles from an entirely new perspective. 
Shortly after talking to Kapil, I won the Senior Scottish Open. It was my first win in 22 years. Obviously there are a lot of variables at play to lead to this kind of peak performance, but I cannot deny the significant role that this insightful journey has played. 
I would highly recommend anyone to talk to Kapil if you are truly serious about finding answers that lie within."
– Paul Eales, European Tour Player, Champion of 2016 Senior Scottish Open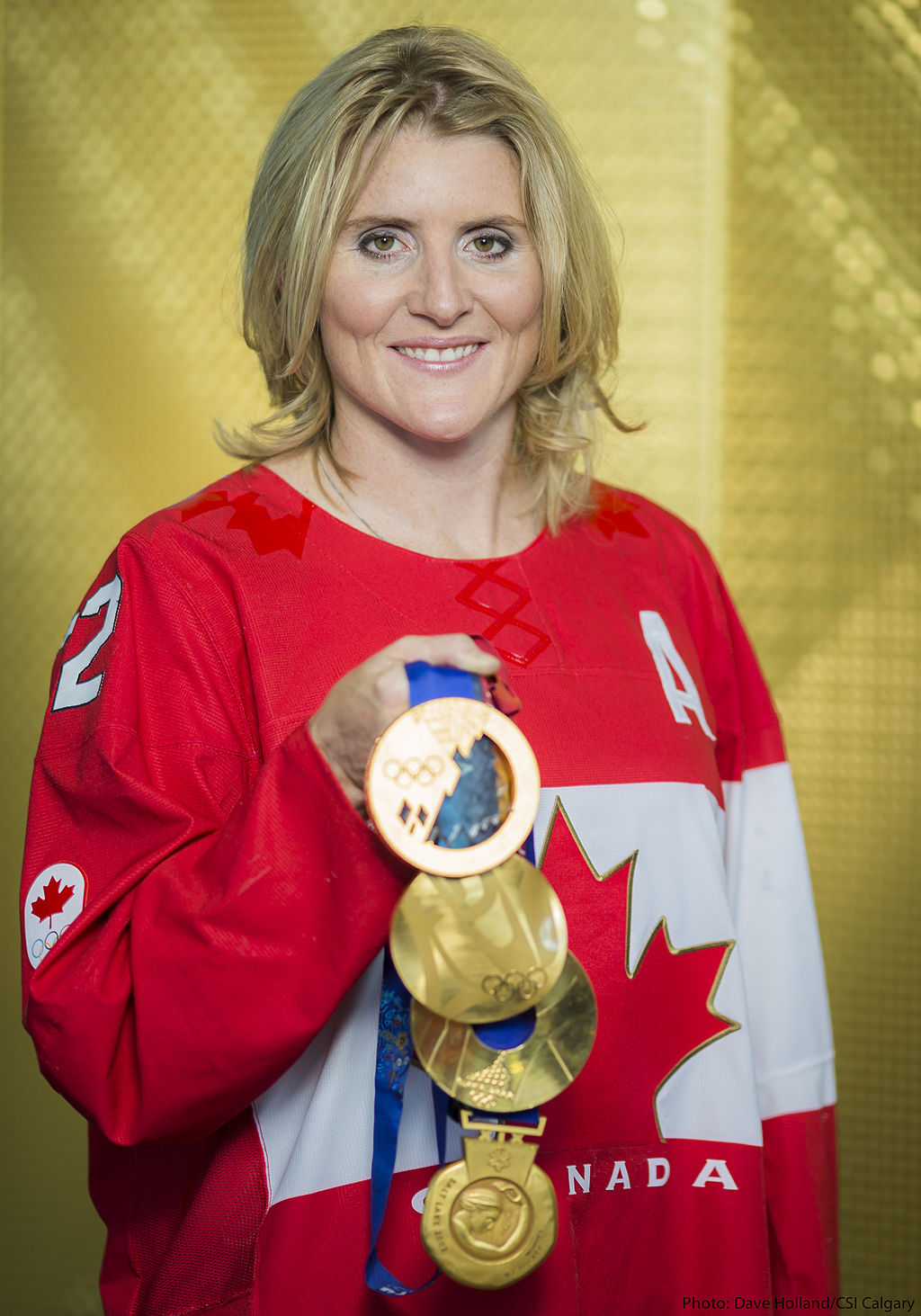 "Dr. Gupta has been terrific to work with. He has an ability to get to the root of human performance and allow you as an athlete to understand that athlete problems are really human problems. It's another level of discovery than anything I have encountered in my career to date,  and it has helped me make real strides in performance and well being."
– Hayley Wickenheiser, 6-time Olympian, 4-time Olympic Gold Medalist In Women's Ice Hockey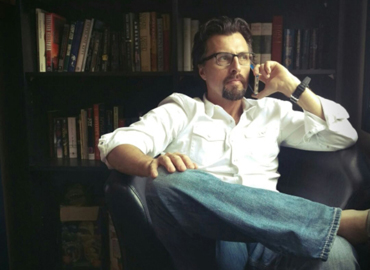 "Dr. Gupta's work is for those who dream of immortality in sports. Who imagine to be legends of their craft. Who know that there is an unlimited potential hidden in the depths of their soul, waiting to be awakened and unleashed, to forever change the way humans look at their sport. 
This journey with Dr. Gupta will be the most difficult one you will ever embark upon. But the Only One that will lead you to The Truth of who you are and what you are truly capable of.
You will experience the sort of Freedom and Peace that cannot be described in words."
– Tomas Pacina, Skills Coach, 2016 Stanley Cup Champion Pittsburgh Penguins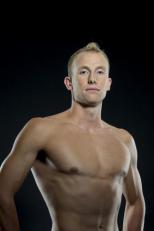 "Dr. Gupta and I first worked together in the spring of 2015. Right away I knew that he had found a truth that many athletes would be missing for their entire careers.
As athletes, we train our bodies to be able to handle immense amounts of exertion and punishment. We often forget, however, that it is the brain's job to protect our bodies and tell us when "enough is enough". Trying to achieve peak performance with your brain screaming at you to stop would be nearly impossible.
This is where Dr. Gupta comes in.  His theory and methods were extremely helpful and have enabled me perform closer to my potential than I ever have. They have allowed the use of my body, along with 100% of its strength and stamina, without the intrusion of the mind.
Now with nothing standing in my way I have dropped large amounts of time in my main events and have qualified for this summer's Olympic team heading to Rio de Janeiro.
The most exciting aspect of this work for me is that I realize I have more to learn and there will be more improvements this summer. I continue to get faster just about every time I dive in the pool and I owe much of that to Dr. Gupta."
– Jason Block, Canadian Olympian In Men's 100m Breastroke and 4×100 Medley Relay
Photo Credits
http://www.augusta.com/masters/story/history/2003-mike-weir-wins-masters-canada
SFU – University Communications at http://flickr.com/photos/45160304@N02/17378332249
http://www.proshopeurope.co.uk/news/scottish-senior-open-winner-eales-has-lynx-purring
http://www.swimalberta.ca/news/jason-block-grit-325